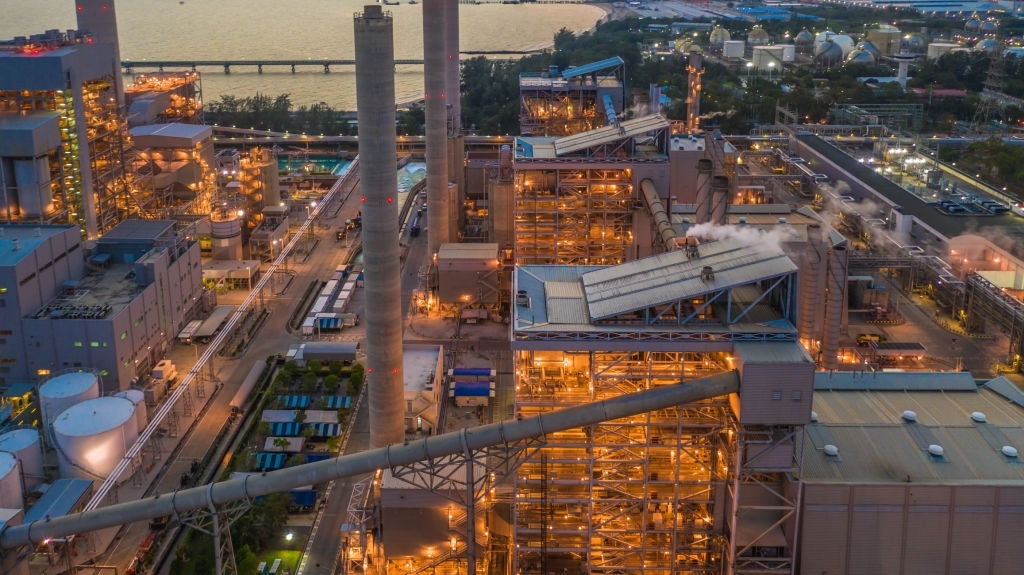 Greenfield / Brownfield integrated
mini steel plant
Steefo supplies fully integrated steel plant machinery and equipment, which include Turnkey supplies, auxiliary plants, process control automation, and full-service spectrum all from a unique methodology and passion for optimum commitment for the betterment of customers.
Rolling Mills are part of our DNA. Steefo has been a one-stop solution provider for the steel rolling and melting industry. With ultra-modern design expertise and capability of handling turnkey projects right from concept to commissioning, which are customized adeptly for your requirements having a production capacity of 10 TPH TO 100 TPH.

We have always come up with innovative, integrated automation solutions, which are designed to boost productivity and reduce manpower, ensuring a faster return on investment.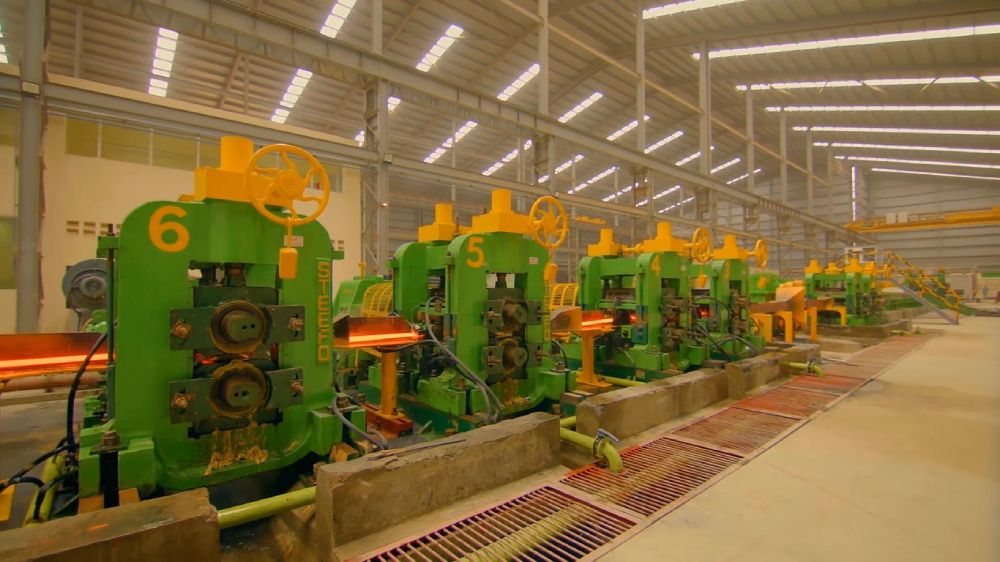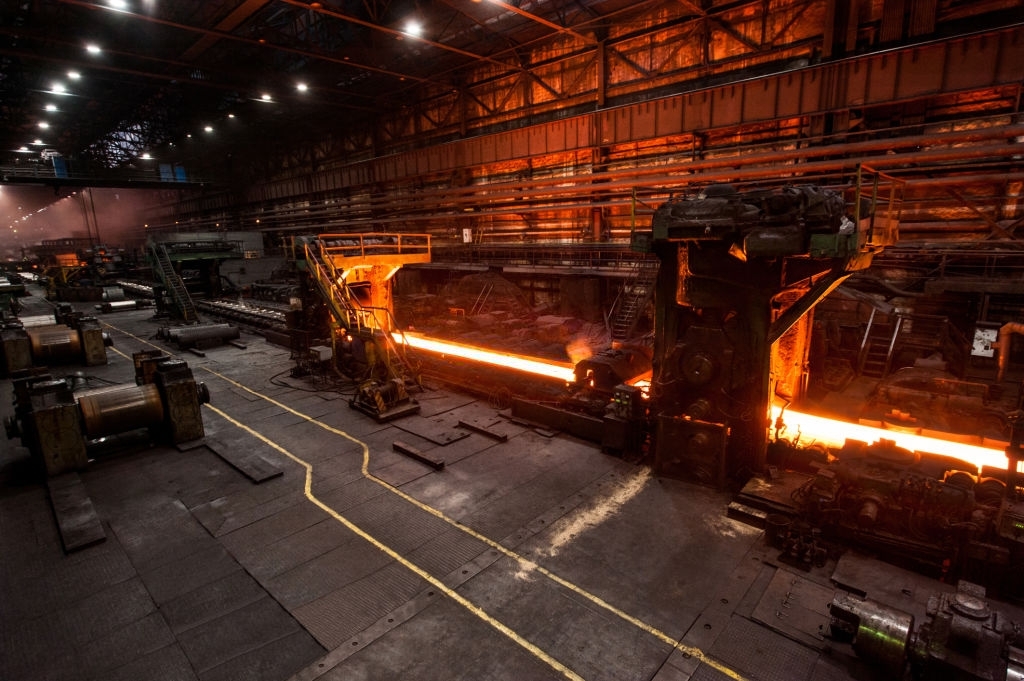 The rolling and roll forming of structural shapes by passing them through a rolling mill to bend or deform the workpiece to the desired shape while maintaining a constant cross-section.

We are among the front runners who have executed and supplied end-to-end solutions and services for structural rolling mills.Our structural rolling mill consistently delivers the highest performance and shortest downtimes.
Steefo has been a trusted name in the field of consultancy, design, engineering, and supply of Wire rod mills. For over four decades we have designed, engineered, supplied, and commissioned many wire rod mills ranging from medium to large capacities.

The growing demands on the quality of the wire rods as well as on the flexibility and cost-effectiveness of the wire rod mills have necessitated the development of new and innovative technologies and processes.Our modern wire rod mills are high-speed mills capable of rolling smaller dimensions at high production rates, while at the same time keeping investments and operating costs at reasonable levels.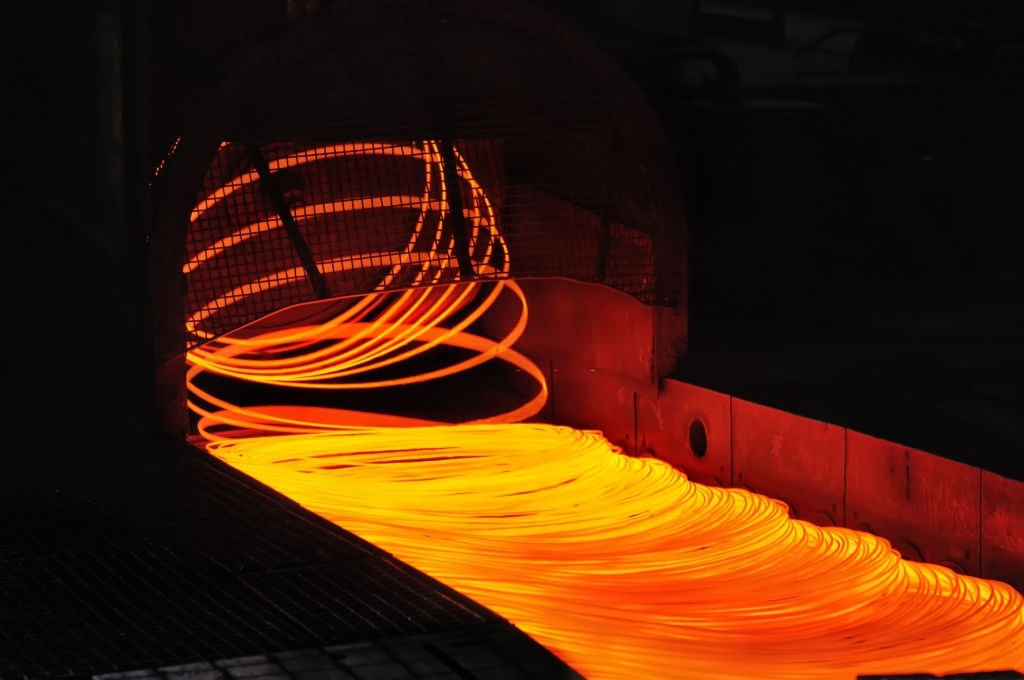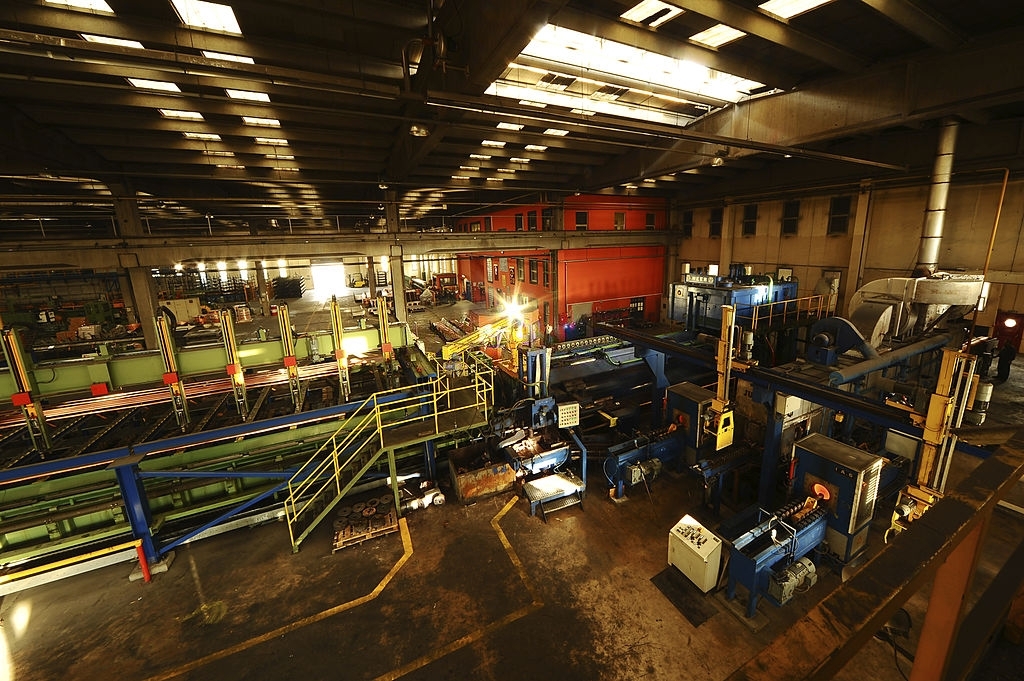 The development and implementation of turnkey plants are executed exactly in line with your individual requirements at optimum quality.

Our latest innovative processes satisfy the requirements of today's increasingly demanding steel industry in terms of higher product quality and output capacity, better material yield, and plant efficiency, resulting in substantial savings in production cash costs.