The Steefo Group is the leading
rolling mill manufacturers in India
, with the manufacturing facilities established in Changodar, Ahmedabad, and the industrial hub of Gujarat in India.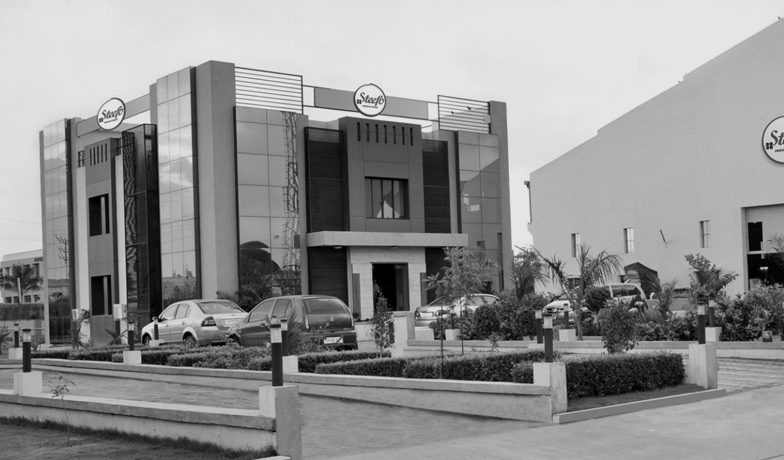 The company adopts the highest level of quality and manufacturing standards also complies with ISO 9001:2015 certification. The company has also been recognized by the Government of India as the Star Export House.
With over four decades of rich experience in precision designing, manufacturing, and providing top-notch products and solutions in the
field of steel rolling and we have been a pioneer and customers' first choice in providing consultancy and manufacturing of rolling mill plants
and equipment across the globe. The Steefo Group with its passion for achievement has been a one-stop solution provider for the steel
rolling and melting industry.
We have expertise in the Concept-to-Commissioning of Rolling mill plants
We have commercialized multiple turnkey projects where we have not only supplied
the plant equipment but also executed the complete project including
erection and commissioning to achieve desired and optimum production capacity.
We have not only widened our portfolio of solutions and services but have established ourselves with the industry as the leading and most preferred integrated rolling mill manufacturers since 1976. We are now a well-diversified engineering group catering to several segments of industries.
Steefo Industries Private limited, now part of The Steefo Group has been a popular name across the industry as it offers their clients exactly what they aspire for; excellent skilled expertise always evolving and a step ahead of the industry. We, at the Steefo Group, put all our efforts to deliver technology of the highest calibre to our clients. We have been playing a pioneering role in the domestic as well as international rolling mill industry to continuously innovate, develop and adopt new practices.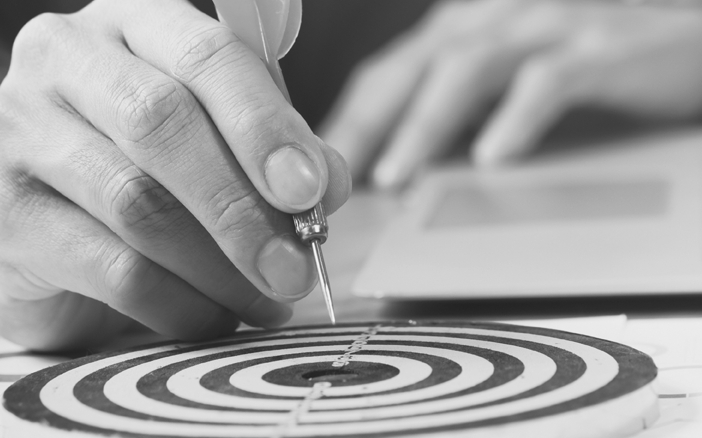 Vision
To be recognized as a pre-eminent global engineered products and services provider best in class company and sustainably grow with customer centric approach achieving profitable growth.
Mission
To be global conglomerate through customer centric approach.
At the Steefo Group, quality is a consistent achievement, and our quality
assurance program is the most focussed upon. We see quality has the
highest value addition. We take extra efforts to ensure quality, to meet
stringent norms and standards across the globe. Quality is ensured and
evaluated right from the first stage, continuing throughout the process
from concept to commissioning.
Our quality assurance team makes our products and services more reliable ensuring all the standards and practices. Quality checks and superior testing are conducted at every stage of our manufacturing process. All raw materials undergo vigorous metallurgical and other quality tests. We have a quality-based approach for quality commitment.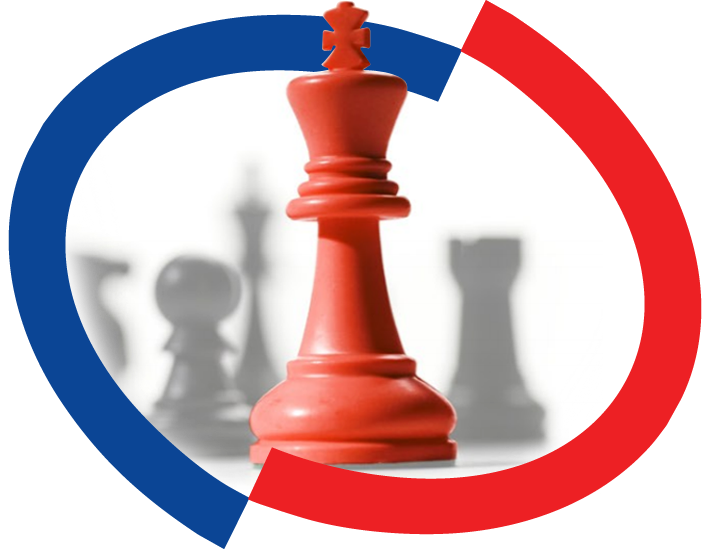 software like CAD and Kisssoft and ongoing development on newer and future-ready equipment, with the highest compliance of industry 4.0.
Steefo has been adamant about discovering and developing its R&D and design capabilities. We have always focused on technical development because the best technology provides the best output. Using the most advanced technology, we make immense efforts to provide requirements for our customers.

Our research and development include the usage of the latest design and development software
Innovation is the ability to view change as an opportunity. At Steefo Group, we understand this well and recognize innovation as more
than simply developing new products and technology. Our team of
experienced design engineers possesses the rationale and talent to
dig into the depths of uncertainty to unearth the certain. We are adept
at developing new processes, new business systems, and new
management methods that directly impact the productivity of a
customer's business, translating it into growth.


Partnering with us means investing in a workforce possessing top-notch
skills helping you to offer the best output in a strong market and
competitive economy.
Our team supports the striving zeal of enthusiasm in our customers to accomplish high-end goals.
1976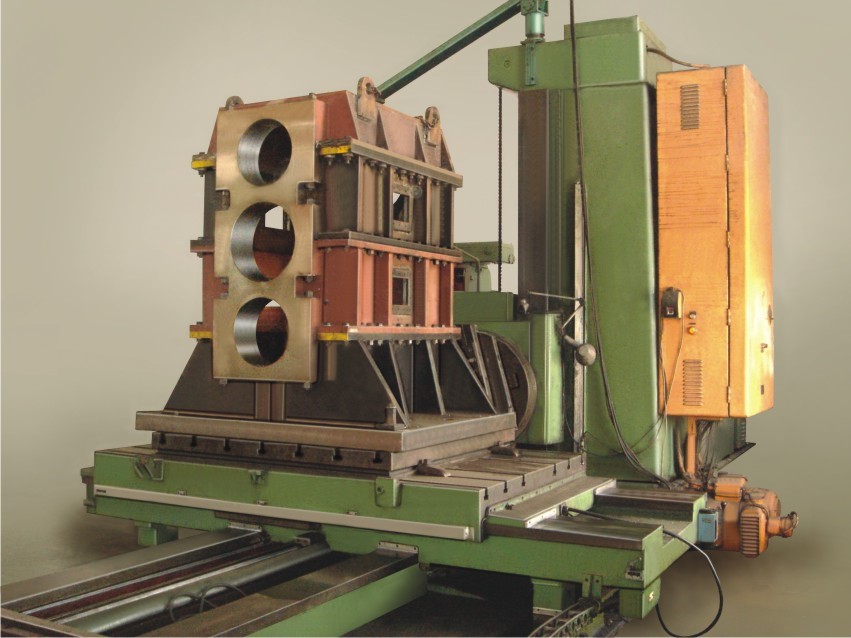 Mr. K. K. Agrawal started Steefo Industries with Small machining house to serve the rolling mill industry
1979
The Steefo Industries received their first rolling mill order
1991
First Export order to BSRM, Bangladesh
1995-97
Executed 3 turnkey orders of Rolling Mill (Melbourne Metals – Sri Lanka)
2006
Technical collaboration formed with Taiwanese partner
2011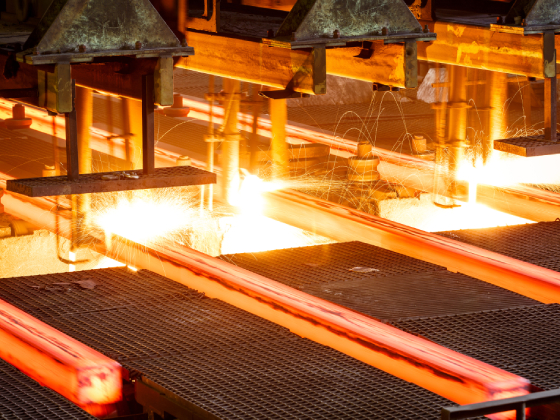 First turnkey (SMS and RM) steel plant order executed
2012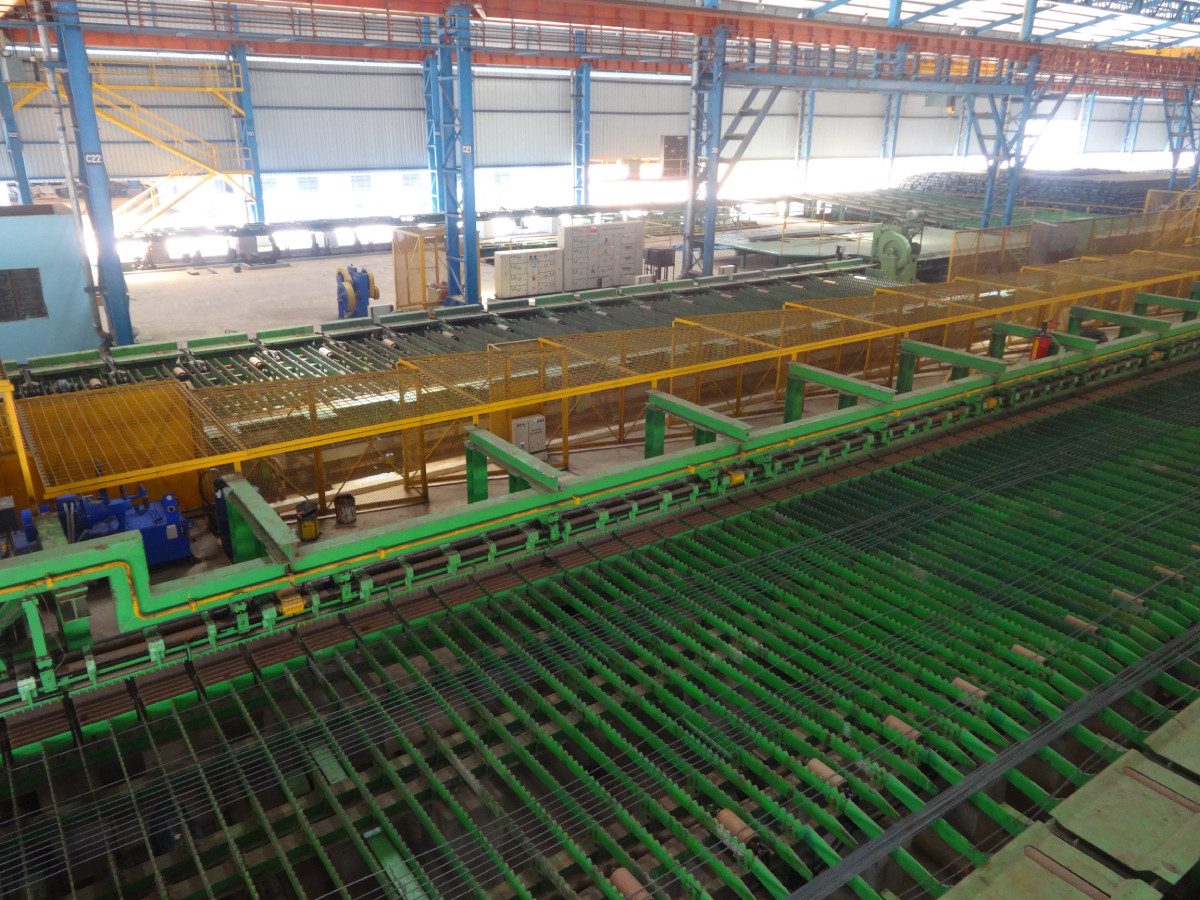 Executed semi-turnkey order of BKV (Two line TMT Bar Rolling Mill)
2015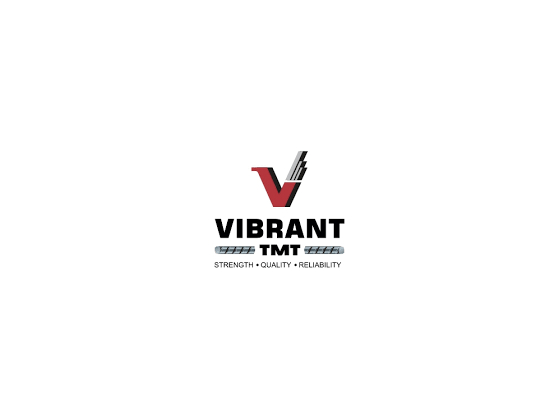 Added Vibrant TMT in The Steefo Group having production capacity of 150,000 TPA TMT Bars
2017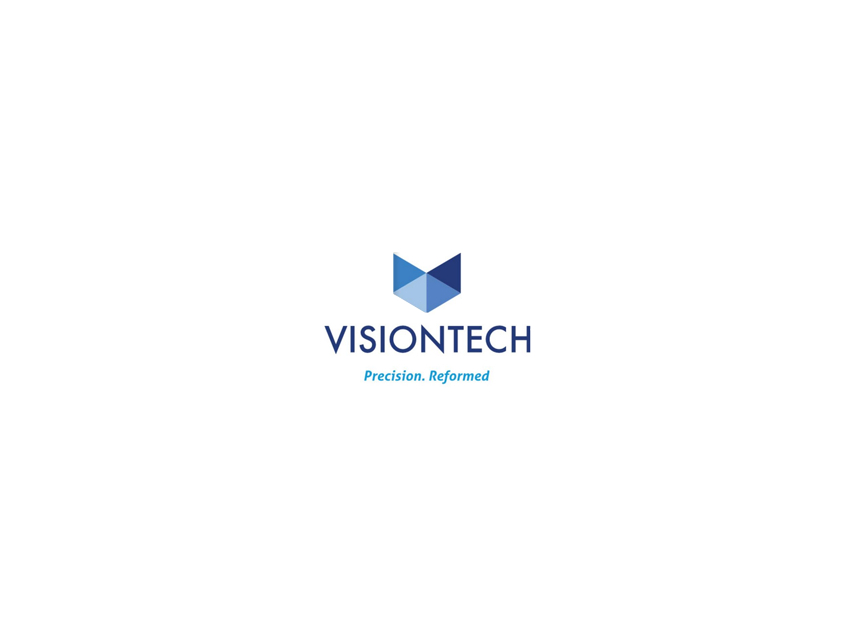 Added Vision Tech Pvt Ltd to The Steefo Group
2018
Added RevPower which is most advance, state-of-the-art DC motor manufacturing unit
2019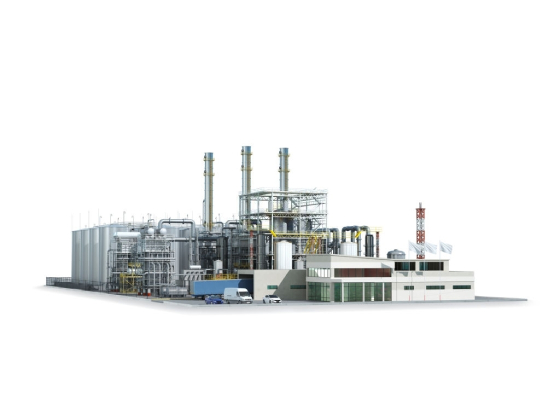 Received highest value (100 Cr++) turnkey rolling mill order of 300,000 TPA in West Africa
2022
Joint Venture
Collaboration with BLS Rolling mill & Meltshop Technologies
Vibrant TMT® was established in 2015. Vibrant TMT® bars are produced at a fully automatic integrated State-of-the-art technology manufacturing facility with a capacity of 150,000 MT per annum. The company's product profile will include angle iron, flat iron, and mild-steel round bars of wire in the near future.
REV Power Private limited is an extended and backward integrated engineering and manufacturing unit to produce the most compact, low-loss high-efficient DC Motors for Rolling Mills. It has the best state-of-the-art manufacturing facility and the industry's best-equipped team to cater to other industries like paper, sugar, cement, plastic, etc.
Multi-national customers have enabled us to reach new heights and boundaries and market leader in rolling mill industry across the globe. Our result-oriented and customer first approach has made us a truly global engineering organization.