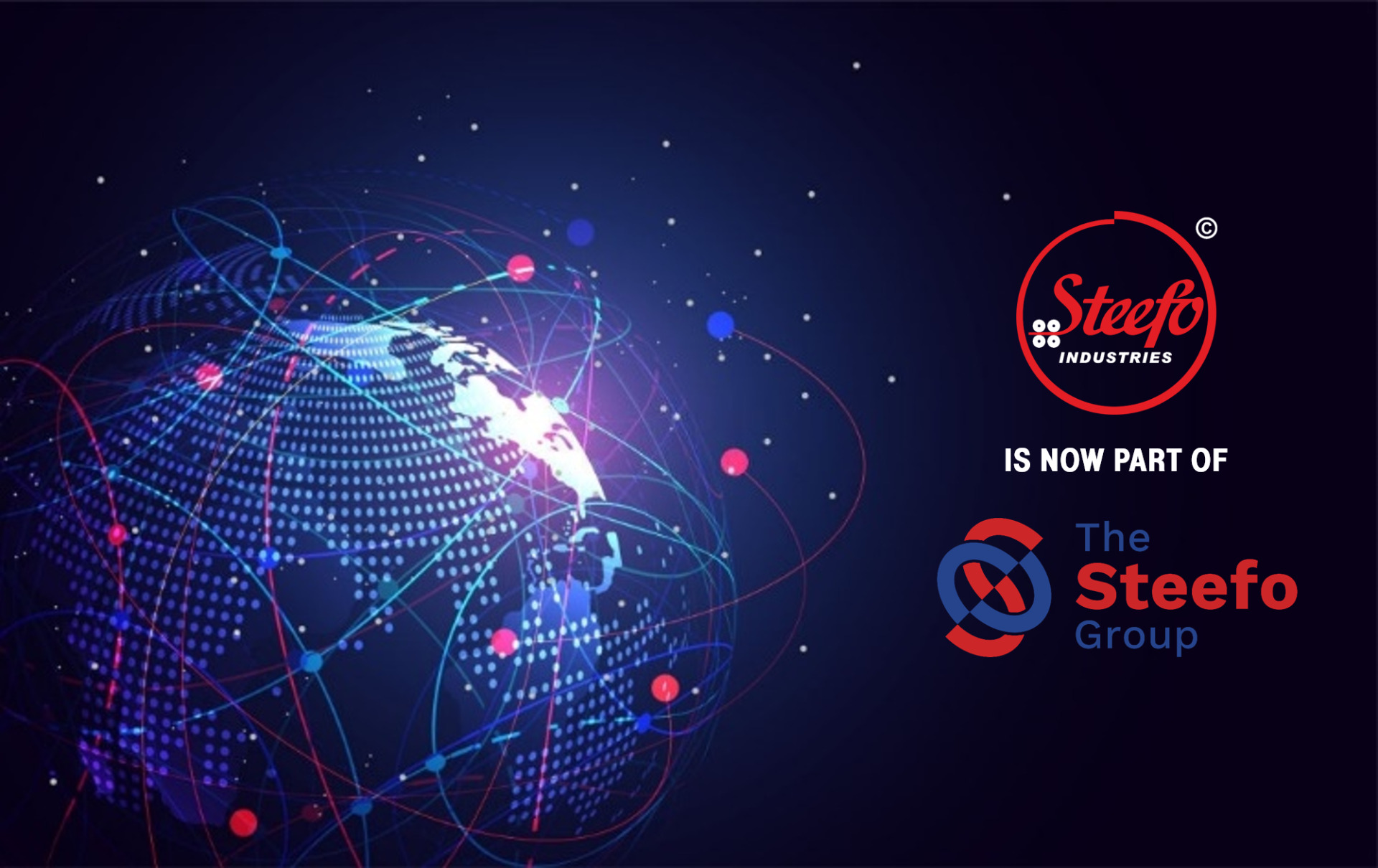 slider-1
Bigger, Better and Stronger,

Your reliable partner in steeL foRMING
Leading Rolling Mill Manufacturers in India
We have established ourselves within the industry as the leading and most preferred integrated Rolling Mill Manufacturers since 1976. Recognized by the Government of India as the Star Export House, we stand true to our reputation as the best rolling mill consultants in the country.
With over 100+ establishments around the globe, we are a prominent name in the domestic and international rolling mill industry. We adopt the highest levels of quality and manufacturing standards and comply with ISO 9001:2015 certification to ensure 100% satisfaction.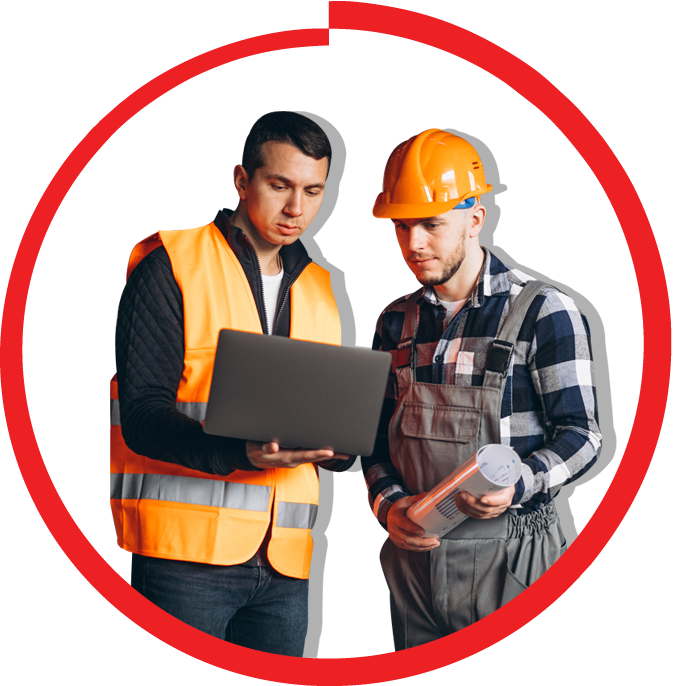 Best Steel Plant Consultants, Manufacturers & Exporters for Turnkey Solutions
Steefo Industries, now a part of the Steefo Group, is redefining the paradigms of quality and caliber in the world of steel rolling mills. We achieve this by executing projects in unbelievable timeframes, including those needing turnkey basis solutions.
Advanced machinery, highly experienced engineers, state-of-the-art manufacturing facilities, and undisputed quality make the Steefo Group an eminent steel rolling mill manufacturing company in India.
Steefo Industries is a well-established India-based steel rolling mills manufacturer. It is a name to be reckoned with when people think of rolling mill consultants and exporters of steel plants in India. Collaborating with the Steefo Group guarantees you to emerge as a powerful and result-oriented enterprise.
At Steefo Industries, we recognize innovation as more than simply developing new products and technology. Our team of experienced design engineers possesses the rationale and talent to dig into the depths of uncertainty to unearth the certain.
We are adept at developing new processes, innovative business systems, and unique management methods that directly impact the productivity of a customer's business, translating it into growth.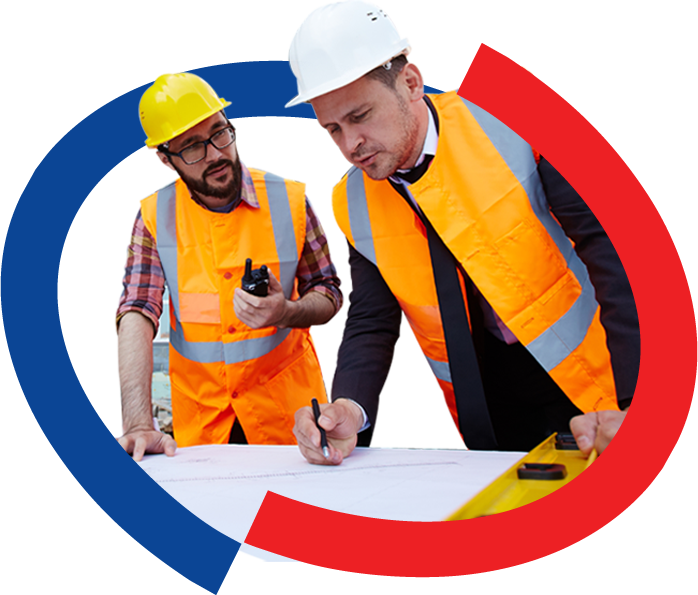 We have a rich
experience of 45+ years
With extensive expertise in the Concept-to-Commissioning of rolling mill plants, we have commercialized multiple turnkey projects. As experienced rolling mill consultants, we supply plant equipment and execute complete projects, including erection and commissioning, to achieve our client's desired and optimum production capacity.
We have been a pioneer and customers' first choice in providing consultancy and manufacturing rolling mill plants and equipment.
Supplied installed capacity
Steefo Industries and BLS
Steefo Industries, a leading rolling mill manufacture since over 45 years, and BLS Rolling Mill & Meltshop Tech, a leading manufacturer of rolling mill and melt shop technologies with over 30 years of experience, have entered a well-orchestrated collaboration to deliver the much-needed change in the industry. Together we aim to set a benchmark in concept-to-commissioning projects that can be replicated by organizations worldwide.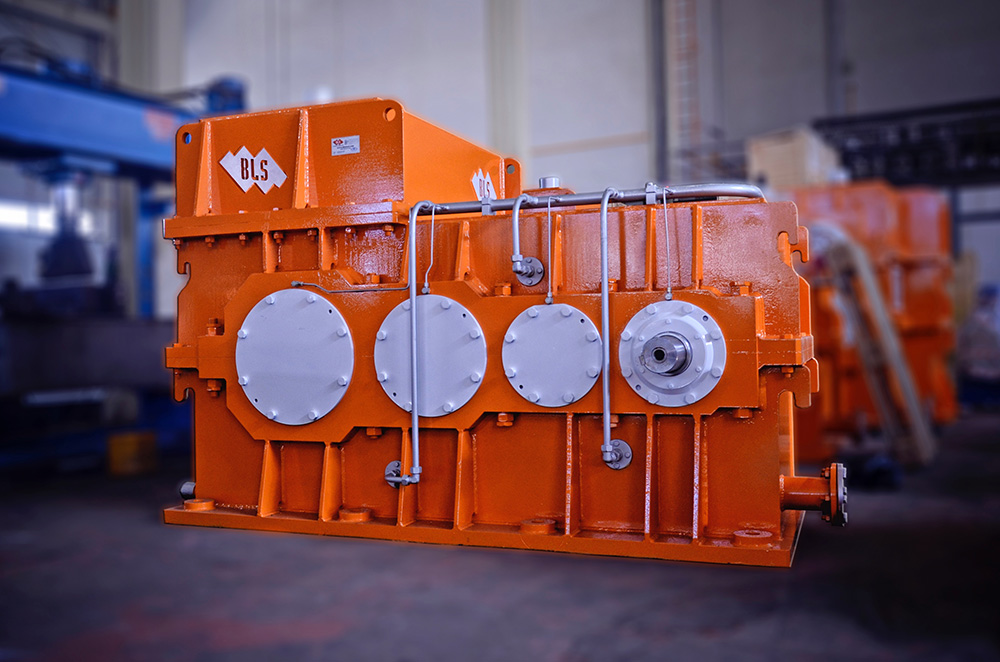 What's happening @ The Steefo Group
Quality Research At the Steefo Group
"Quality is never an accident; it is always the result of high intention, sincere effort, intelligent direction, and skillful execution. It represents the wise choice of many alternatives."
We live by this philosophy and take extra efforts to ensure high quality and meet stringent norms and standards across the globe. Our quality assurance team makes our products and services more reliable by following all the required standards and implementing the best practices. When you work with us, quality is guaranteed and evaluated from the first stage of concept development to final commissioning.
Cutting-edge technology and an insatiable drive to invent new equipment that suits the needs of the rolling mill business are the reasons for the success of the Steefo Group. This makes us a leading mini steel plant and rolling mill manufacturer in the global market.
Steefo Industries, now a part of the Steefo Group, has several clients worldwide. We export our products to several countries such as Bangladesh, Mali, Ghana, Saudi Arabia, Jordan, Qatar, Uganda, Rwanda, Kenya, Mauritius, Zimbabwe, Angola, D. R. of Congo, Ethiopia and Sri Lanka.
Multi-national customers have enabled us to reach new heights and boundaries and become a market leader in the rolling mill industry across the globe. Our result-oriented and customer-first approach has made us a truly global engineering organization.